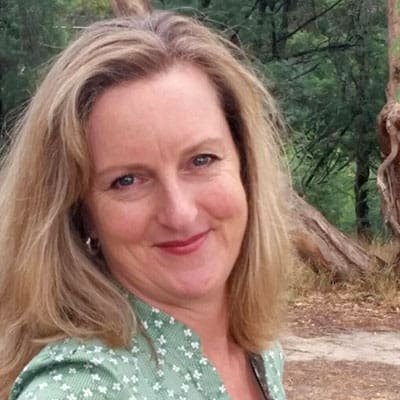 Beverley Volkmer
Massage and Yoga Therapist
Dip Remedial Massage
Cert Relaxation Massage
Member AAMT
I believe in the remedy of respectful, loving, and therapeutic touch.
I believe that many mind, body, and medicinal benefits come from massage, whether working on specific areas or taking a holistic approach.
I feel that massage can help provide relief from the stress that we hold in our upper back, shoulders and neck. Letting the stress go can help us better cope with our day to day lives.
I offer Relaxation, Remedial, Cupping, Reflexology and Aromatherapy to relieve:
Fatigue
Muscle pain
Stress
Stiff muscles