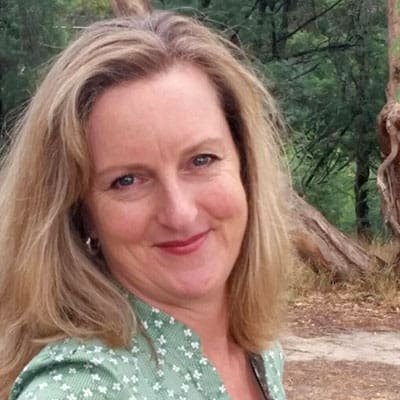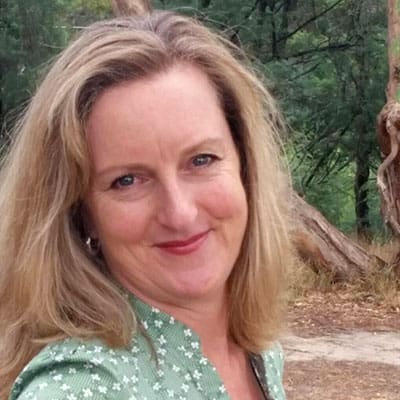 Beverley Volkmer
Massage and Yoga Therapist
Dip Remedial Massage
Cert Relaxation Massage
Member AAMT
As a remedial massage therapist I work with people of all ages and for many different reasons. I first studied massage over 22 years ago. And l have loved every minute of my studies which l continue to do.
Im fascinated with the complex human body and how it works. And how often we take it for granted until something goes wrong. My aim is to support my clients to feel the best that they can. To help clients make the connection of the mind and body through movement and massage. To share my knowledge and to work on the best possible outcome together.
From a young age l have always been active. Playing netball, tennis and dancing up to the age of 19.  Then l did aerobics and in my late twenties l discovered yoga and meditation.
On my third week of practising yoga l came out of class feeling on an absolute high and euphoric. Never had l stretched and moved my body mindfully. Never with previous activities had l stopped to feel where my body was at. To be in the moment.  This practise was simple but incredibly affective on not just my body but my mind as well.
Years later I started meditation and chanting at an ashram.  On reflection it's these things that made me feel the most centred.
The mind and body connection, human anatomy, the way our bodies worked interested me. This is what I could explore through massage. And to receive a body treatment was another way to be mindful and present.
Diploma in Remedial Massage
Diploma in Aromatherapy
Certificate in Relaxation Massage
Workshop in first aide Mental Health
Member of Massage and Myotherapy Australia
Over 20 years experience
My passion as a remedial massage therapist is to share all l have learnt in my journey so far.  To work with the client.  To tailor treatments that suit.  To check in on what they want out of a treatment.  To get the most out of not only their treatment but to extend it into their lives.  Sometimes by offering exercise, yoga, stretches, meditation, visualisation, gratitude. And simply to find joy in their day.
I offer Relaxation, Remedial, Cupping, Reflexology and Aromatherapy to relieve:
Fatigue
Muscle pain
Stress
Stiff muscles
I'd like to think l can support clients to feel their best. To meet their expectations with massage. Whether it be for deep relaxation or therapeutic massage for emotional stresses, anxiety, depression, grief etc, or whether it's for muscular dysfunction from sport, overuse or postural issues.
I work in a holistic way and use aromatherapy where beneficial. l  can also use cupping and several different remedial  techniques.