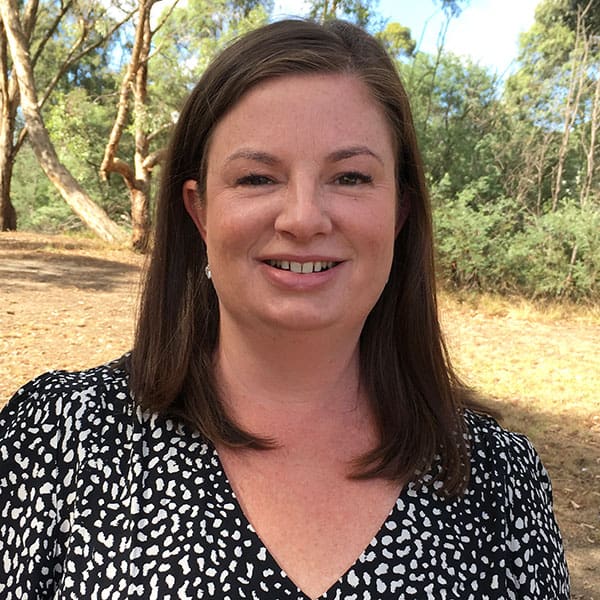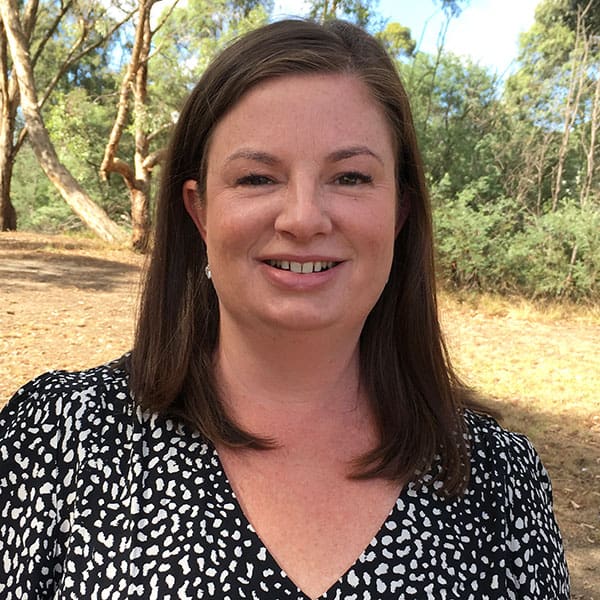 Lee Fereday
Clinical Counsellor
(Child, Teen, Family)
Masters in Counselling
BA Psychology Sociology & Philosophy
Member ACA
My therapeutic philosophy focuses on creating short term goals and learning strategies to achieve them free from judgement.
I hope to provide the safe space for each individual to uncover their own personal strengths unique to them.
I cherish my role as a counsellor and invite you and any member of your family to move towards your goals and aspirations.
My therapeutic style is very eclectic and strategic focused, whereby I hope to impart strategies to help individuals and families achieve their goals and aspirations.
I also work with couples with the aim to protect the family unit and improve communication skills.
If you, your child, adolescent, or family is experiencing difficulties, then discuss making an appointment with me.
If you have any questions, please don't hesitate to email me at lee.fereday@bigpond.com
I have a history of working with clients of all ages. I am trained under the Cognitive Behavioural Therapy model and incorporate client focused and directed therapy in my sessions. I have 5 years experience working at Nillumbik Shire as an 'in home family mentor' and support group facilitator. So, my expertise is in supporting families going through challenging times.
I particularly enjoy working with young people including children with social and behavioural issues, and adolescents going through adjustment phases who need guidance and self-esteem building.
Adolescents
Adults
Anxiety
Adjustment difficulties
Behavioural issues
Children
Communication skills
Couple counselling
Depressed mood
Family therapy & mentoring
Refusing to go to school
Self-esteem building
Self-harm behaviours
Sleeping problems
Social difficulties
Stress management